Hi


Salt Spring Island News Belongs To You. What Do You Want To Say?
Click here to share your Salt Spring stories with the world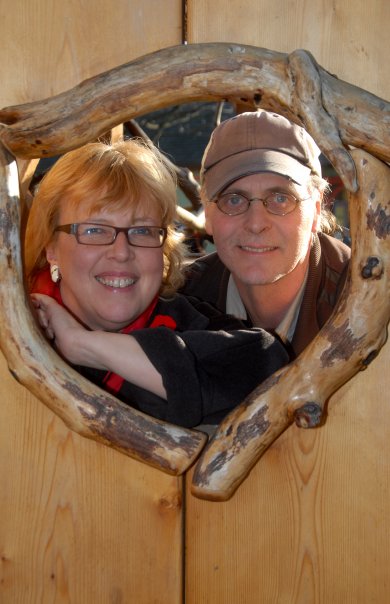 Green Party leader Elizabeth May MP for Saanich - Gulf Islands has appeared on "Sounds Like Salt Spring" 50 times in 8 years. In this interview Elizabeth discusses the dire need for immediate action on climate change, stopping Kinder Morgan, in moving forward with proportional representation to make every vote count. And how you can get involved and make a difference.

Sponsored by SiteSellSolutions.com

SaltSpringInternetRadio.com Community And The Arts. Making A Difference Locally & Globally.

Well, that's it for now. Your next Ezine issue is the last Friday of every month at noon PST.

All the best from beautiful Salt Spring Island, BC

Bill

P.S. Send me some great SSI stories, articles, and other content and we'll get you published. Just click here.