No Foolin'! Please join me on Sunday April 1 from 4 to 6 PM when we present the broadcast of the Bill McKibben event recorded at GISS last Tuesday.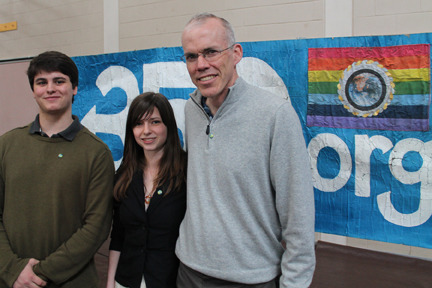 Join me every Sunday from 4 til 6 for "Sounds Like Salt Spring"...

Salt Spring Island Radio CFSI 107.9 FM

All the best from beautiful Salt Spring Island, BC

Bill Nash

P.S. Let me show you, in this short video, how you can build a successful online business using your skills and passion/knowledge.