Tom Cameron
Photos by Tom Cameron: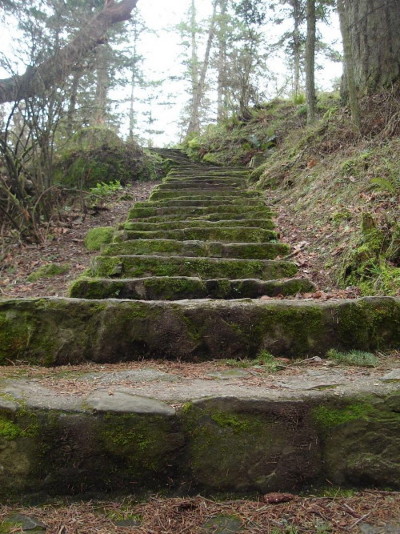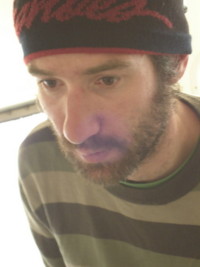 Hi, I'm Tom Cameron, Salt Spring's newest photographer. I became a photographer shortly after I arrived here almost 1 year ago. I was equipped with a Sony Cyber-Shot with just 4.1 mega pixels.
However, my steady hands along with an ability to see perspectives and my appreciation for beauty in nature and architecture have turned out some excellent photos.
Salt Spring Island is a great place to take photos of landscapes, sunsets, ocean views, wild life as well as the abstract and maybe even a sexy statue (found right outside the local grocery store).
I've never taken a photography course. I believe that the key to taking good photos is opportunity, the right place at the right time and the ability to see brilliance: the mind's eye.
Tom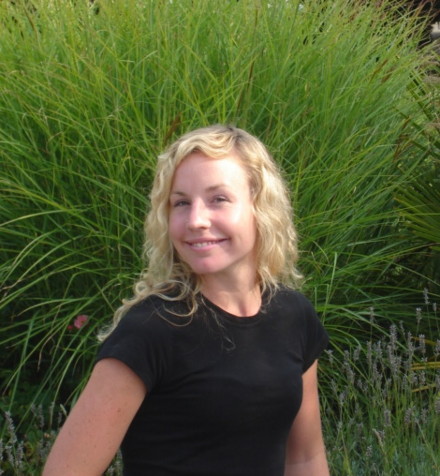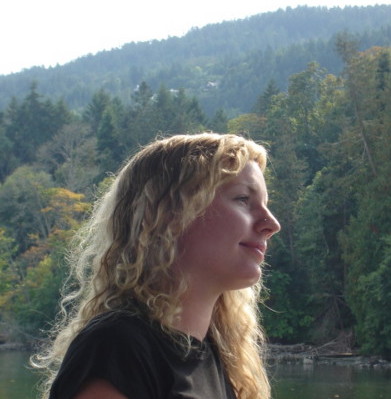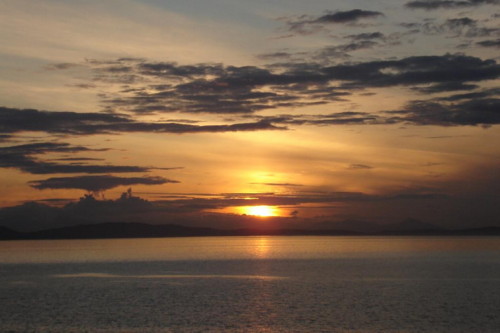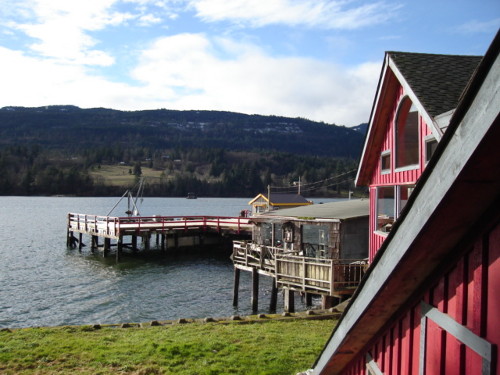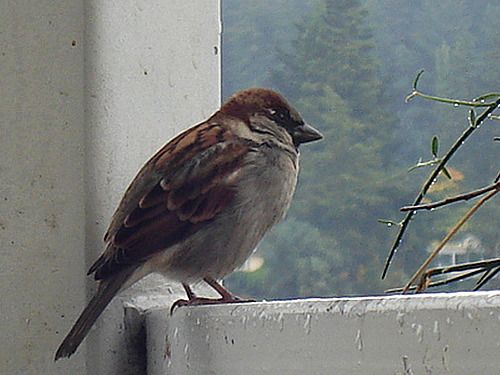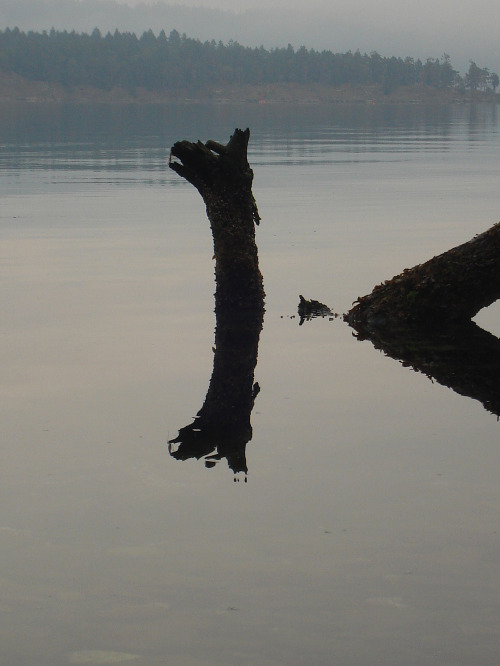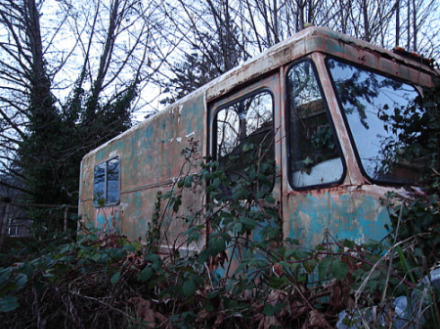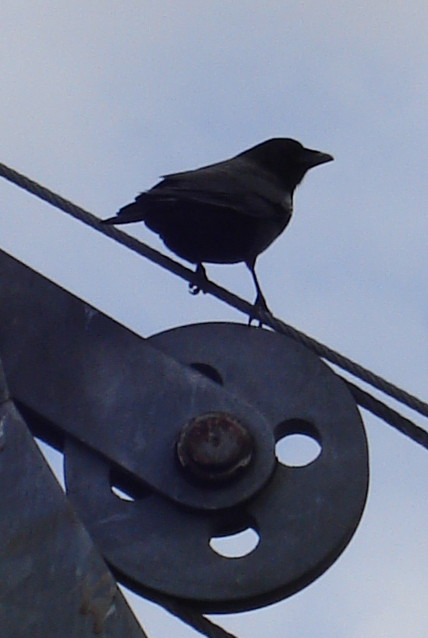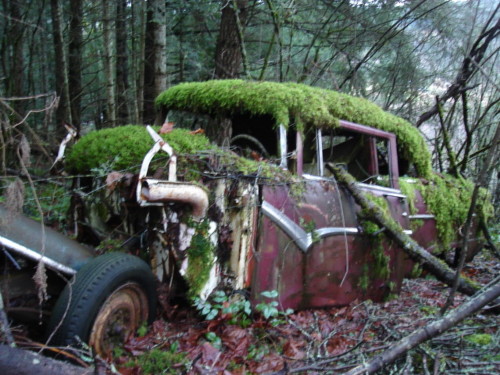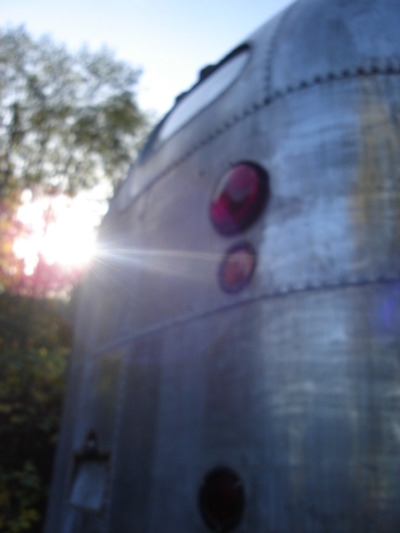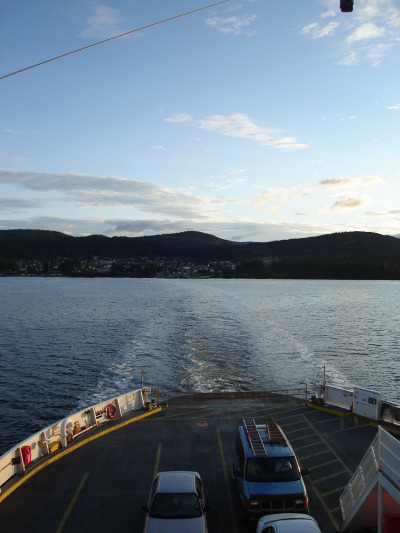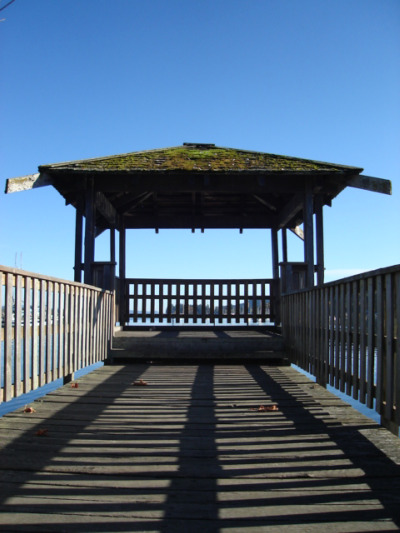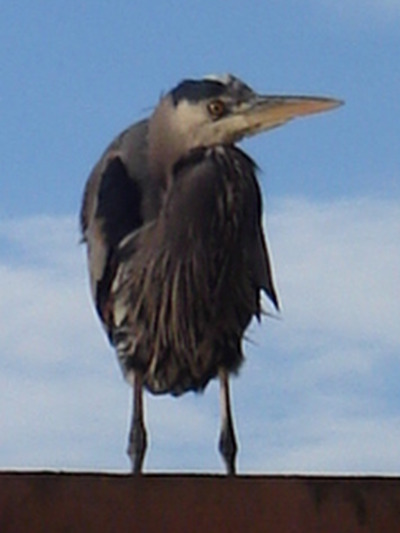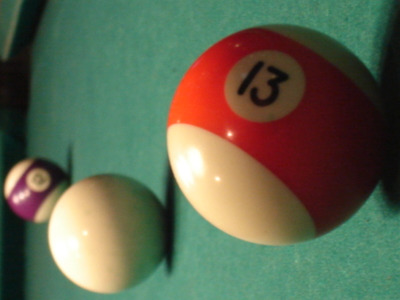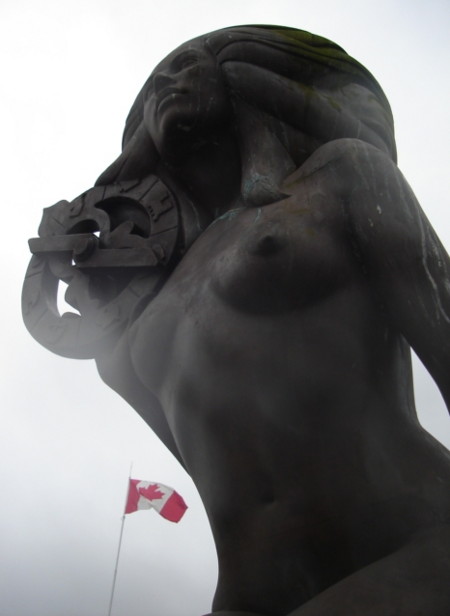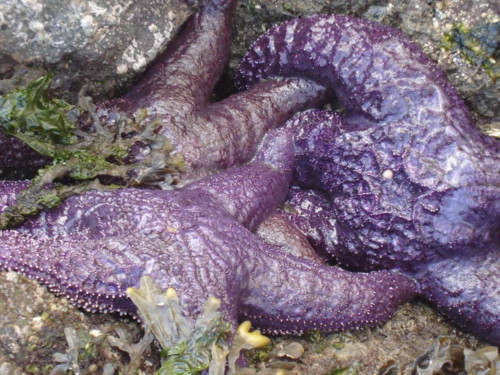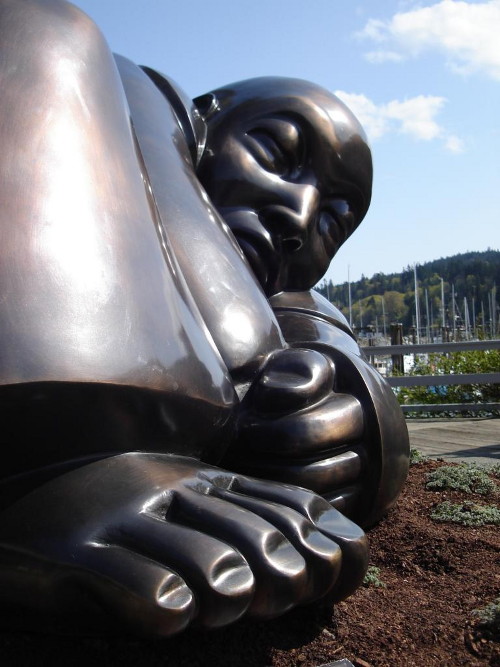 To be continued...

Return from Tom Cameron to SaltSpring-Island.com homepage