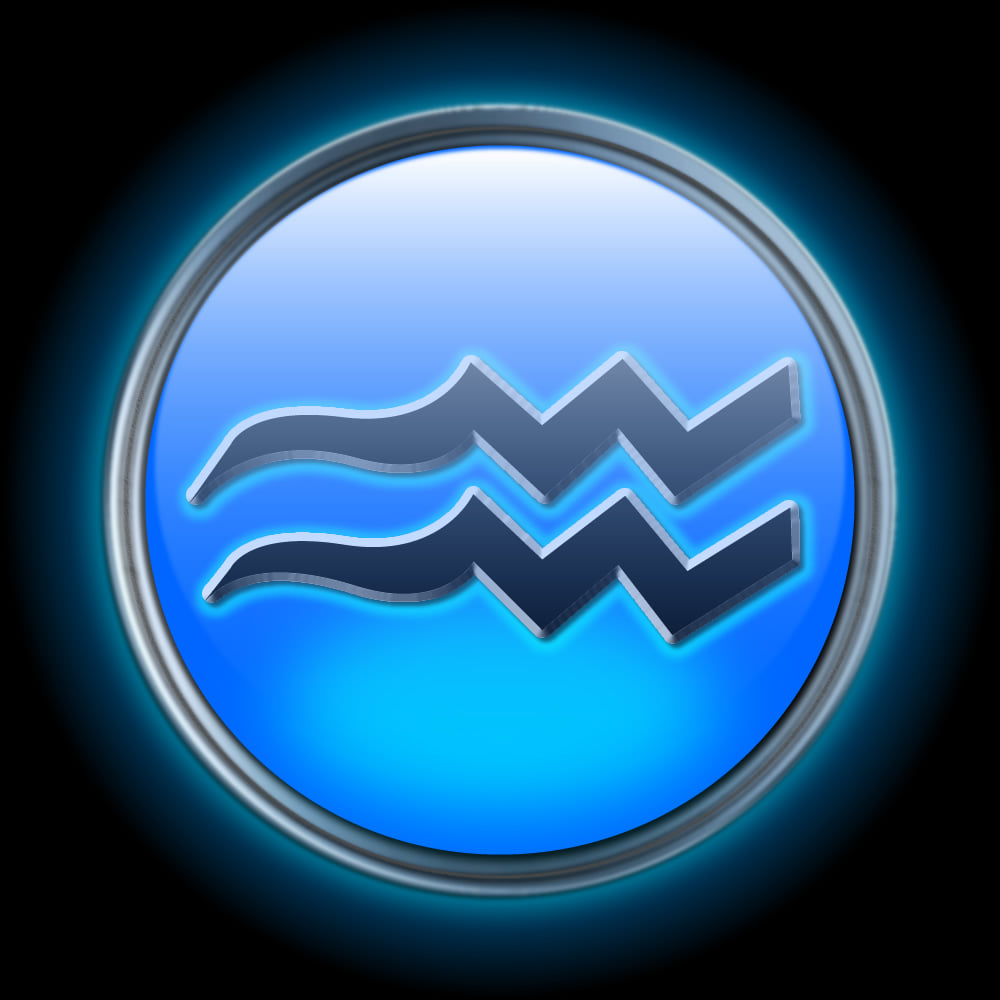 Aquarius Rising



Aquarius Rising is an original recording band from the UK and Canada. 
Band members are:
David Townson - Guitars, Drums, Vocals

Paul Cargill  - Bass, Keyboards, Vocals
Bill Nash - Vocals, Harmonica
Debut single "Good Times Bad Times" will be released in January, 2021.
Their self-titled debut album will be released in February, 2021.