Aquarius Rising Records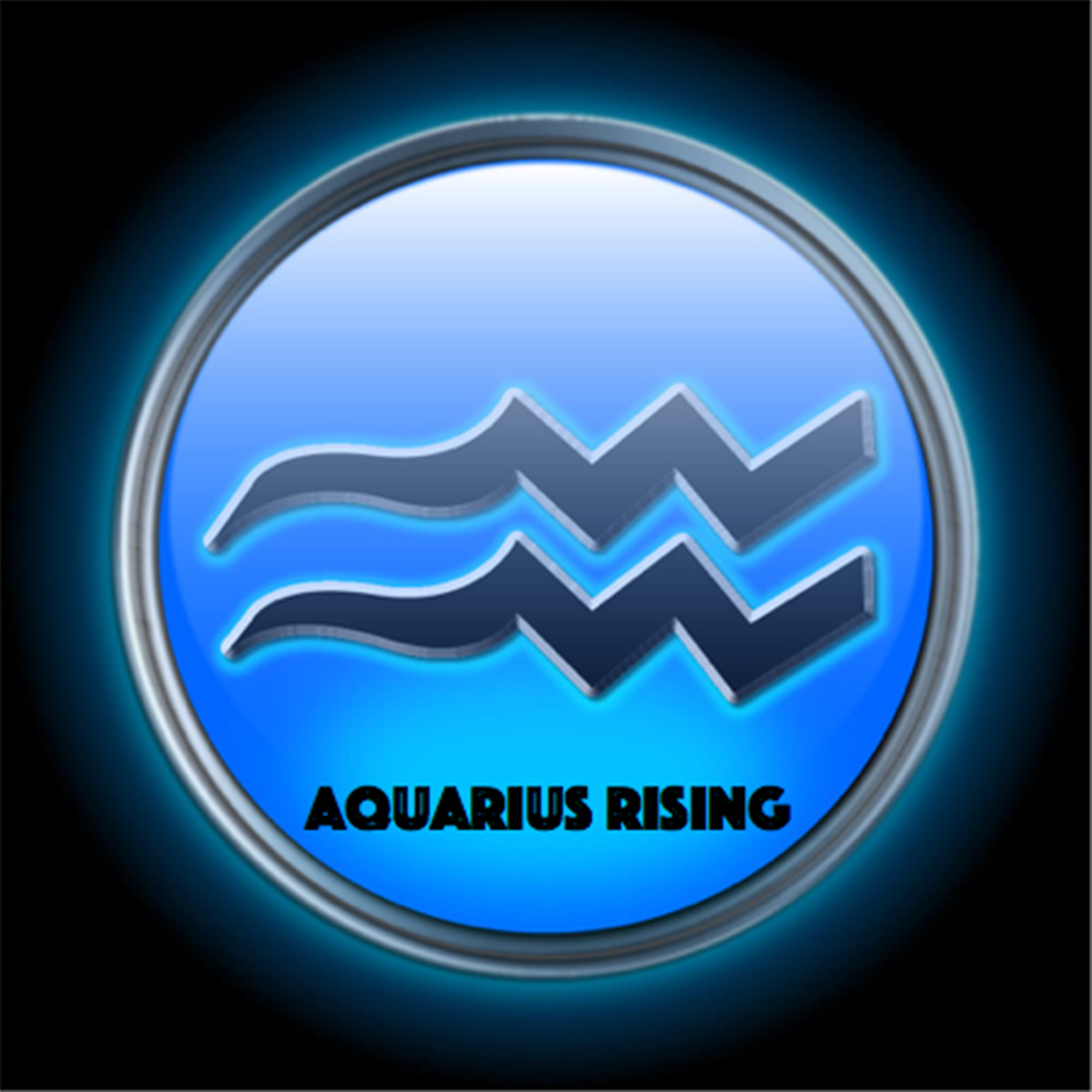 Aquarius Rising Records is distributed exclusively by Distrokid.

DistroKid is the fastest, easiest and least expensive way for musicians to get music into stores and streaming services  like Spotify, iTunes, Amazon, Tidal, TikTok, YouTube, and many more.  Unlimited uploads and more features than any other music distributor. 
In fact...
The founders of DistroKid's two biggest competitors left their companies and have given unsolicited endorsements to DistroKid:
"Distrokid is simply the best distributor in the market." - Jeff Price, founder of TuneCore

"This is amazing...  I'll be sending everyone I know to DistroKid now."
 - Derek Sivers, founder of CD Baby
"Distrokid really is the future of music distribution."
- Bill Nash, founder of Aquarius Rising Records