Bill Nash
I'm Bill Nash and I love Salt Spring Island. I live and work here on this enchanted isle.
I created SaltSpring-Island.com to give everybody who lives here or visits this magical place an opportunity to share their Salt Spring stories with the world. You can subscribe for free over there to the left.
This Pacific island paradise is a flashback to a simpler time with its friendly small town '60's vibe and the incredible diversity of people and nature that you just don't find anywhere else.
... artists and artisans, photographers, retired CEO's, plumbers, pilots, journalists, actors, directors, ferry workers, bus drivers, musicians,
New Agers, internet entrepreneurs, organic farmers, sheep ranchers,
bed & breakfasters.
I was raised in Pitt Meadows, BC, back when it was a vastly different place than it is today. Grampa Ben Crow had homesteaded both sides of the South Alouette River back in 1933. And my parents, Tom & Inez, had bought the southernmost acreage from him in 1944.
But the thing I remember most about growing up on that little farm on Neaves Road was that I had the biggest back yard imagineable:
Pitt Polder! Walking the dikes, hiking the mountains, fishing and swimming the rivers, playing hockey on the frozen sloughs and ponds...
What a daily adventure!
There were run-ins with bears, cougars, and other assorted wildlife...
I even got to nurse a raccoon back to health... (I named him Rocky!)
And I hung around a lot with my grampa who lived next door.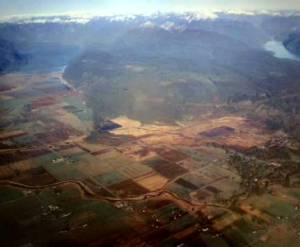 Bill Nash and brother, Jim, with our dog Butch, on Neaves Bridge.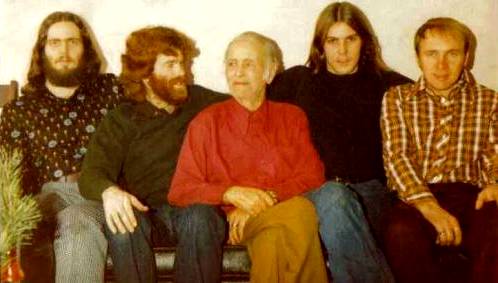 Our grandfather was a real Pitt Meadows pioneer. Here we are celebrating Christmas, 1974. From the left, Bill, Frank, Ben, Jim, and Tom.
It was wonderful to be raised in the country but lots of other folks had the same idea and Pitt Meadows eventually became a suburb of Vancouver.
I'd been looking around for greener pastures and, several years ago, I was lucky enough to discover Salt Spring Island.
So far in life, I've been an organic farmer and a rock and roll singer (opening for Bryan Adams and Sweeney Todd, Doug & The Slugs, Trooper, Headpins, Loverboy).
(Listen to my rendition of the Beatles classic "Hey Jude" from my upcoming release "Bill Nash Sings The Beatles")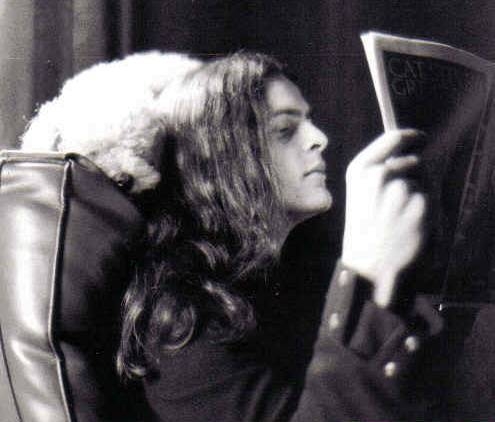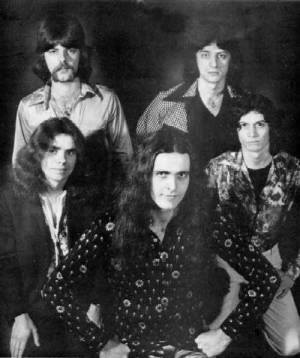 Savvy, 1975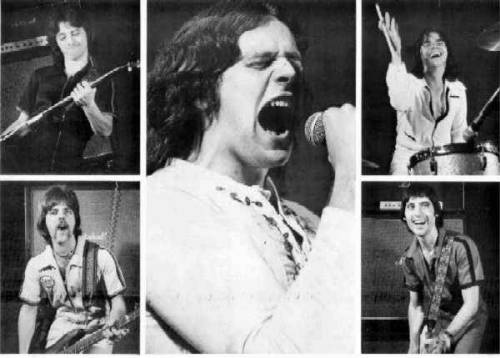 Savvy, 1976

Rory Mac, 1977

1986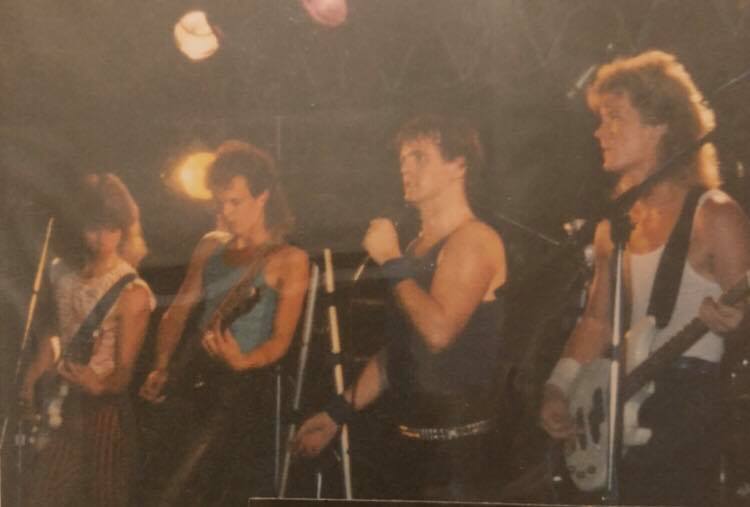 1987

Sargeant Rock, 1988


I've also been a commercial construction worker building shopping centers and high rises in Metro Vancouver. 
Then in 1991, I took off to study social work, journalism and business at The University of Western Ontario.  I returned to BC in 1993 and pursued an entrepreneurial career online focusing on software platforms that give ordinary people the ability to compete equally with more expensive established sites.  This was the beginning of niche marketing on the Web. 
I created Nash Media Services around that profitable software niche and SaltSpring-Island.com and Salt Spring Internet Radio around writing and speaking about the place I love: Salt Spring Island.
I was also lead singer in the Salt Spring Island bands Happy Daze and WannaBeatles!
There's never a dull moment on Salt Spring, always something happening somewhere.

Here's one of my favourite places on Salt Spring Island: The Tree House Cafe!
Astrologically speaking, I was born with The Sun, Moon, Mercury, and Venus in Aquarius, Mars in Scorpio, Aries Rising.




But enough about me.  Check out the rest of the site.  Enjoy!