Stay In Touch with
Salt Spring Lovers News
If you are a lover of Salt Spring Island...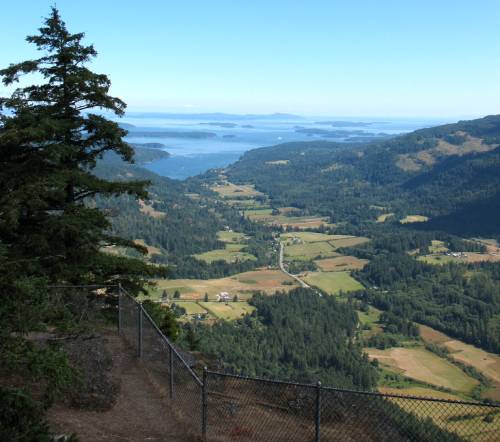 ... or if you'd simply love to learn more about us... and about this beautiful hidden gem of an island, please subscribe to Salt Spring Lovers News.
Salt Spring is an island of enchanting beauty, Mediterranean climate (not too hot, not too cold), friendly people, and of course... our ever popular Saturday Market in Ganges (where our farmers and artisans "make it, bake it, grow it, or sew it").
I'll be updating and growing this site with more and more of our adventures in paradise. Please subscribe to my monthly newsletter so you don't miss a thing.
Available Back Issues of Salt Spring Island Newsletter...

Salt Spring Island Radio is on the air! Listen in...


Return from Salt Spring Island Newsletter to SaltSpring-Island.com