Salish Sea Stories Newsletter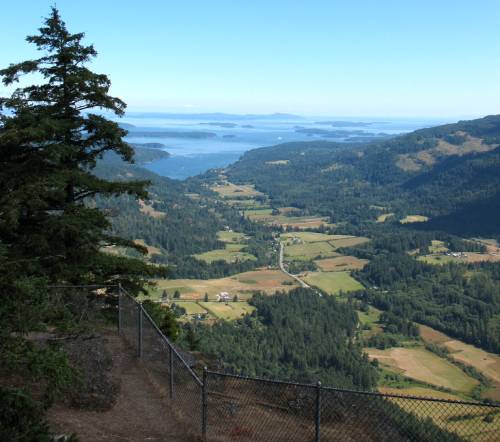 I will be broadening the scope of this newsletter to expand from Salt Spring Island and include the entire Salish Sea.

The Salish Sea, on the west coast of Canada between Vancouver Island and the mainland, is a place of enchanting scenic beauty, a Mediterranean climate. friendly people, and a unique assortment of plants and animals found nowhere else.  It's also my home and the ancestral home of the Coast Salish First Nations.
Please subscribe to my Salish Sea Stories newsletter and I'll send you the latest information on our adventures in paradise.  Coming soon.

Available Back Issues of Salish Sea Stories Newsletter
Bill Nash Biography: What A Long Strange Trip It's Been…

Salt Spring Internet Radio podcasts.  Listen in.


Return from Salish Sea Stories Newsletter to SaltSpring-Island.com