---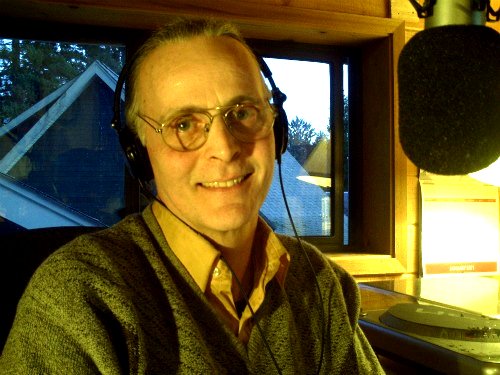 I'm Bill Nash.  Welcome to SaltSpring-Island.com  Here's the secret tool I used to turn my passion for communicating with others into a serious online business.

---
Lance Loewen (Ironworker)
by Lance Loewen
(Surrey, B.C.)
I'm Lance Loewen, and Salt Spring looks very intriguing.
I love Salt Spring Island for the mystery of never having been there, and the allure of the Web site.