Visited A Dream...
by Liz
(Surrey, BC)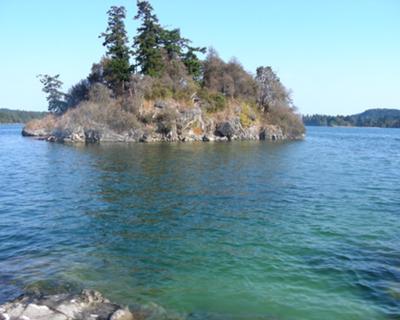 Ganges day use area
I went to visit Port Hardy and made my way down the east side of the island. I drove until I hit the ferry and decided to go to Saltspring island instead of making my way to Victoria.

When I finally got there I couldn't believe the feeling of pure relaxation that came over me, it was like my blood pressure dropped in two seconds flat. I rode around and fell instantly in love with the vibe that the island gave off, the people are very down to earth...very very down to earth.

Everything seemed to be organic and hand made, cared for. The island was one big GOING GREEN mission. The moment I went hiking up a big yellow hill of hay and wild flowers and caught a baby deer drinking milk from it's mother, I fell in love.

I took that photo, and many others. If it isn't for the bunnies running around the parks, the deers playing in your yard or the ocean that makes you want to move here, than it better be the people and the wicked scenery...

I plan on moving there as soon as I sell my home in Surrey ! without a second thought. As a photographer and artist, this is indeed one of my dreams come true!
Join in and write your own page! It's easy to do. How? Simply click here to return to Copy of Salt Spring Island.