WinterFaire
by Kelly-Ann
(Salt Spring Island)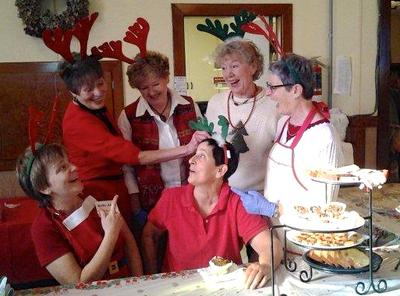 SSI United Church on Hereford Ave. is hosting their annual WinterFaire on Saturday November 26th, from 10am - 2 pm.

This one stop festive Christmas shopping event includes a silent auction of special treasures, gift baskets with ready to go gifts, crafts, Christmas & gluten free baking, traditional Christmas cakes, jams & jellies, cosmetics, children's fishing pond and even a children's only shopping area.

The Christmas Cafè will be serving hot beverages and goodies and our ever popular luncheon, including Tourtiere & chili.

Come and enjoy the festivities & the one stop shopping event!
Join in and write your own page! It's easy to do. How? Simply click here to return to Copy of Salt Spring Island.